Do you love the great outdoors, but hate lugging around heavy equipment? If so, you might be interested in solar power.
SungoldHi-Power 200W Folding Solar Panel that is perfect for adventurers like you.
This solar panel has a lot of features that make it an affordable and convenient option.
First, it is lightweight and easy to carry. Second, it has a high output capacity, so you can use it to power devices outdoors.
And finally, it folds up easily so you can take it with you wherever you go. If you're looking for an affordable and practical solar panel, SungoldHi-Power200W Folding Solar Panel is a great choice.
What is Sungold®Hi-Power200W?
If you're looking for a solar panel that can handle a lot of power, then the Sungold®Hi-Power200W might be the perfect option for you.
This panel is capable of generating up to 200 watts of power, which is more than enough to power most household appliances.
Plus, because this panel is affordable, it's a great option if you're looking to invest in solar power without breaking the bank.
If you're interested in purchasing a solar panel like the Sungold®Hi-Power200W, be sure to compare different options before making a decision.
There are many different brands and models available on the market, so it's important to find one that fits your needs and budget.
Additionally, be sure to read reviews before making your purchase so you know what other users have had to say about the product.
Finally, make sure to install your solar panel properly so you can get the most out of its potential.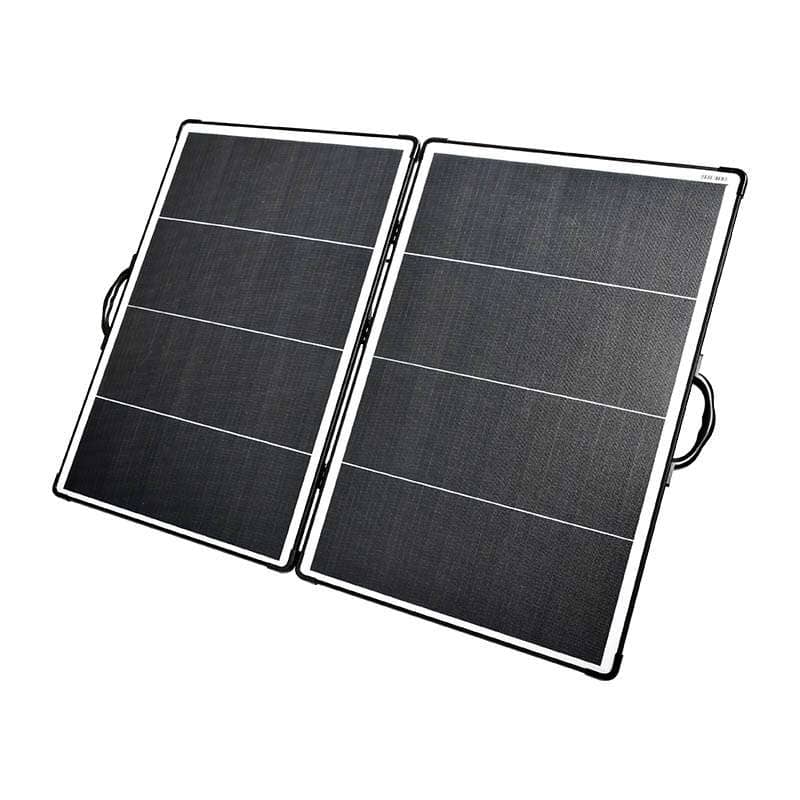 Highlights of the Features
Sungold®Hi-PowerW Solar Power is an affordable option for the outdoor adventurer.
With its durable construction and high power output, this product is ideal for powering your devices while exploring the great outdoors.
The Sungold®Hi-Power solar panel is in a double-sided black designthat maximizes power output.
This allows you to save money on your energy bill while conserving resources. Additionally, the product comes with a 12-year warranty, ensuring that you have peace of mind when using it.
Overall, the Sungold®Hi-PowerW solar panel is an excellent choice for anyone looking to power their devices while out in the wilderness.
Applications of the Sungold Brand
Sungold®Hi-Power solar power is perfect for the outdoor adventurer. It is affordable, efficient, and easy to use.
Sungold solar pv panels is suitable for high-power application scenarios such as off-grid home, RVs, commercial vehicles, boats, outdoor camping,and outdoor emergency situations.
Sungold solar pv panels can also be used to generate electricity during blackouts or natural disasters.
They are also lightweight and portable folding solar panels that can be adapted to a variety of campervans and are ideal for outdoor living.