Hot Products
Sungold solar Winner Bag/ TF/ HP series solar panels gain popularity with customers for their unique appearance and excellent performance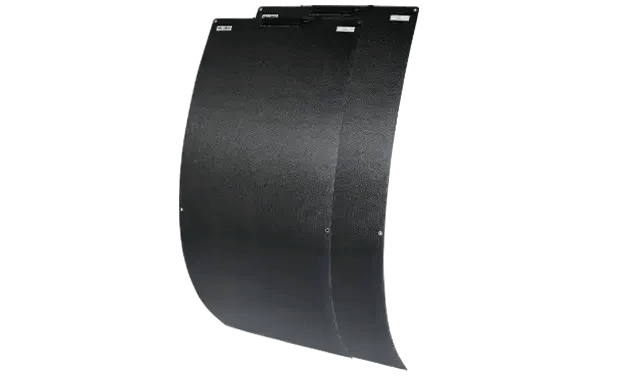 Flexible solar panel 100W innovative material technology and high-efficiency cell design, thin and light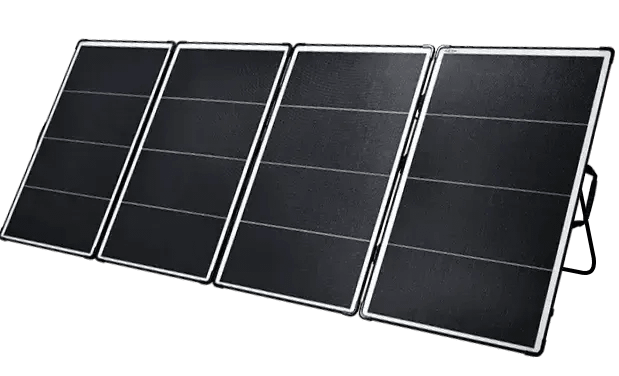 High efficiency solar panel 400w for portable power station, unique appearance, portable design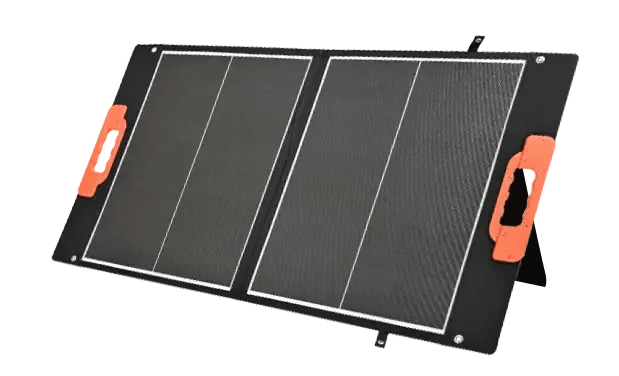 Portable solar panel 200w adopts PERC shingled cell, high efficiency, multiple output ports for charging
Why Choose Us
About

Sungold solar
Established in 2008,  SHENZHEN SUNGOLD SOLAR CO., LTD is renowned for its innovative off-grid solar energy solutions. Sungold As the company's brand,  Is a solar panel manufacturer and solar supplier that seamlessly integrates research, development, production, sales, and service.
Sungold solar panel applications have gained widespread recognition among countless professionals globally. Functioning as a distinguished supplier of solar energy equipment, the company adeptly fulfills the energy requirements of users relying on outdoor mobile equipment, including RVs and marine vessels.
ONE WORLD, ONE HOME, BLUE SKIES
Application Solution
Sungold Solar produces a wide range of solar panels, including portable, rigid and flexible solar panels, providing efficient and reliable off-grid solar solutions for a variety of application scenarios.
Sungold Solar Reviews from Customers
Customer satisfaction is at the heart of what we do, and Sungold solar not only provides high-quality solar products but also exceptional customer service to ensure that our customers are supported and assisted every step of the way.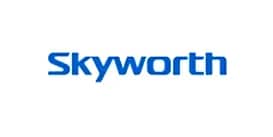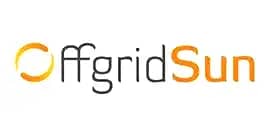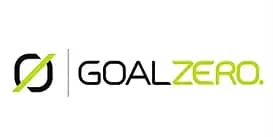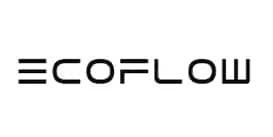 Sungold solar the world's leading solar panel manufacturer & solar supplier
99% of customers find our products good value for money and would recommend SUNGOLD to a friend.
Latest News
Learn more about the contribution of Sungold Solar to solar panels and stay up to date with trade exhibitions and events.