The Winner Bag Series SGWB2-TF is a folding and portable solar panel that offers a reliable and efficient source of power for outdoor activities and in case of power outages. With its versatile applications, high conversion efficiency, and advanced technology, it is a promising option for anyone looking for a convenient way to generate power on the go.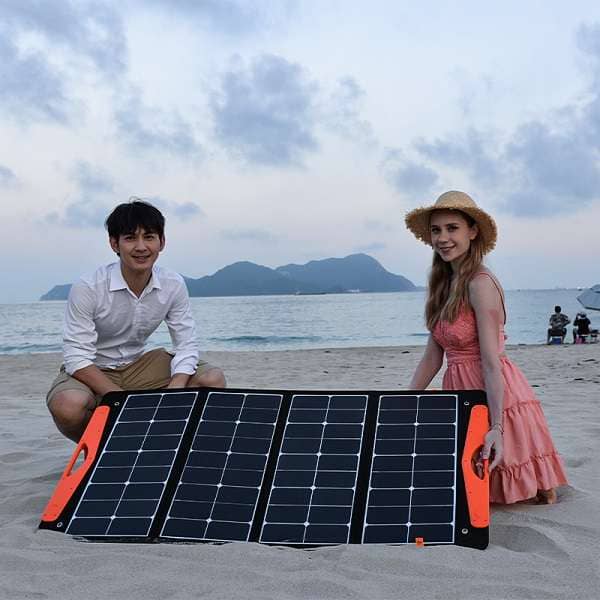 The SGWB2-TF series solar panel features multi-functional connectors on the solar junction box, including USB, Type-C, and an Anderson connector at the carrying handle, enabling direct charging of mobile electronic devices. This feature makes it an ideal choice for anyone who needs to stay connected while adventuring in the great outdoors.
Designed for easy transport and storage, the SGWB2-TF series solar panel has a single carry handle and a folding design, making it suitable for camping, hiking, or any outdoor adventure. The solar panel is also CE and ROHS certified, ensuring that it meets high safety and environmental standards.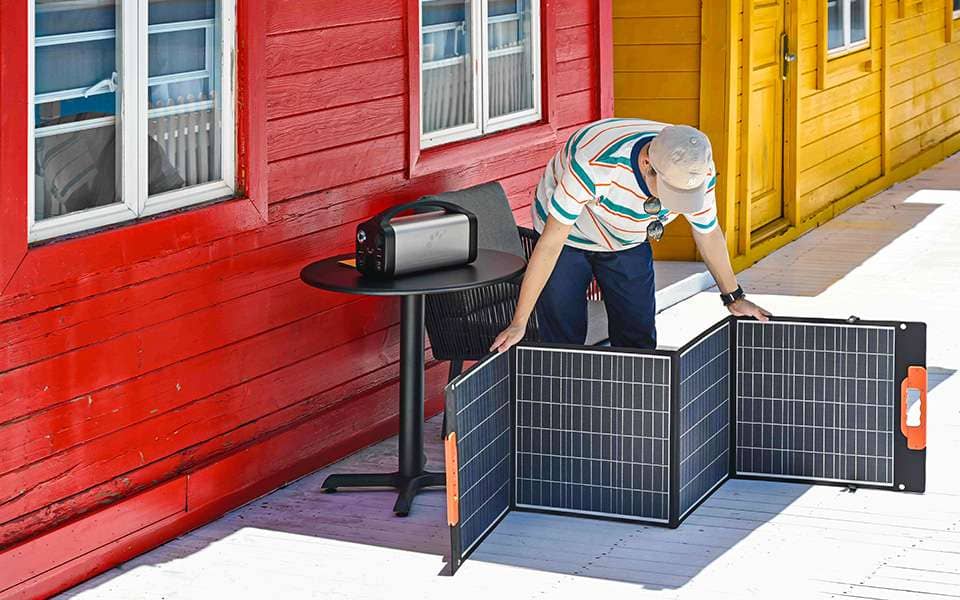 The technology behind the SGWB2-TF series solar panel involves the use of mono PV cells, which are more efficient than other types of PV cells, thanks to their uniform structure and superior sunlight capture. The panel also includes a bypass diode, which prevents power loss when a single cell is shaded or damaged, and a built-in charge controller, which regulates the amount of power sent to the battery and prevents damage or reduced lifespan.
In summary, the Winner Bag Series SGWB2-TF solar panel is an excellent option for those seeking a portable and efficient power source for outdoor activities or emergencies. With its high conversion efficiency, advanced technology, and convenient features, this solar panel is a reliable and versatile choice for all your power needs.