When it comes to renewable energy, there's no doubt that solar panels are on the rise. But what are the best folding solar panels out there, and what are their advantages? Read on to find out!
Introduction
In this article, we will talk about some of the best folding solar panels and their advantages.
After reading this article, you should have a better understanding of what to look for when shopping for a solar panel and which ones are the best fit for your needs.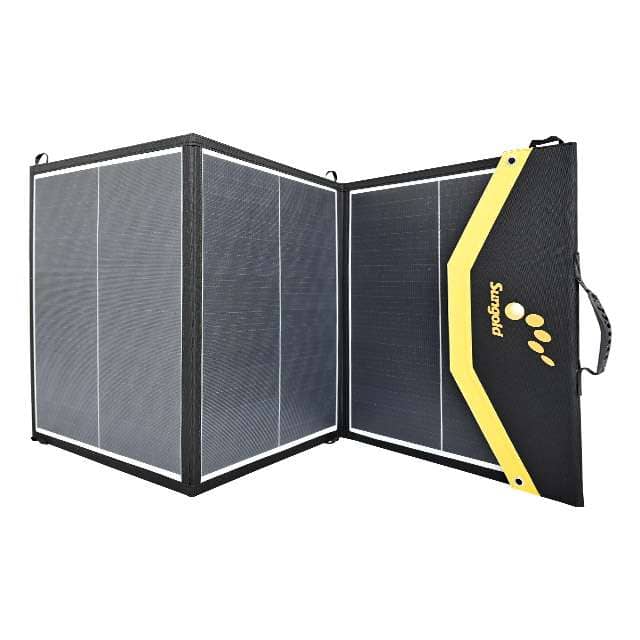 Best Folding Solar Panels
The best folding solar panels are those that can be easily folded and stored when not in use.
This is important because it allows you to take the panels with you when you need them, rather than having to leave them behind.
Some of the best folding solar panels also have a built-in battery, which means you don't have to buy one separately.
What are the Advantages of Solar Panels?
The many advantages of solar panels include the following:
-Solar panels are environmentally friendly.
-They require no maintenance.
-They generate power even in low light conditions.
– Solar panels can be installed on any surface, including roofs and windows.
-Solar panels have a lifespan of 25 years or more.
How To Choose The Best Folding Solar Panel?
When shopping for a folding solar panel, there are many factors to consider. Here are some tips to help you choose the best one for your needs.
The first thing to consider is your desired usage. Are you looking for an emergency backup power source or a regular energy supplier? Do you need a panel that can fit in a small space, or one that can produce more power?
Next, decide on your budget. How much do you want to spend? Are features such as durability and efficiency important to you?
Once you have answered these questions, take into account other factors such as the quality of the materials used, the ease of installation, and customer reviews. Consider whether any of the panels offered meet your specific needs.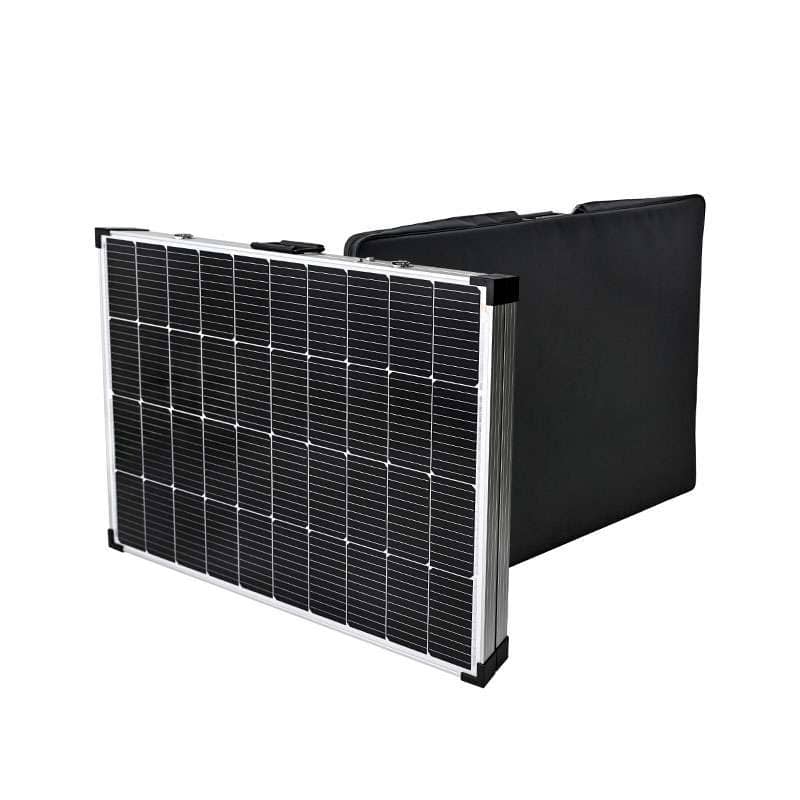 Presentation
The best solar panels to buy for your business depend on a few factors, including your location, power needs, and budget. Here are the best solar panels for different purposes:
• Roof-mounted solar panels: These panels can be installed on roofs of homes or businesses to generate electricity. They typically have a longer lifespan than other types of solar panels and are more efficient in sunny climates.
• Panels that can be attached to the ground: These are popular among people who have large lots or live in areas with strong sunlight. They're also good for people who want to save money by generating their own electricity.
• Portable solar panels: These are useful if you need to move your panel frequently because they don't require installation. However, these panels are less efficient than other types of solar panels and may not last as long.
Conclusion
If you're looking for a big solar panel installation, the best option might be to go with a folding solar panel.
With many years of experience creating and manufacturing solar panels, Sungold Solar was founded in 2008. Contact Sungold Solar if you want to work with a reliable company.