Sungold is your off-grid solar supplier in China, committed to offering our partners the most cutting-edge technology and premium products available.
Sungold has developed the technology to fuel all types of outdoor activities and offers users transportable solar panels to accommodate various conditions.
From applications for mobile and off-grid devices to the boat, ship, and RV industries.
Our off-grid solar systems supply dependable energy requirements for outdoor activities because of their exceptional efficiency.
Four advantages of off-grid solar
Prevent power outages: Even in the most isolated rural settings, backup storage is possible with an off-grid solar system. Power outages can be unpleasant and inconvenient.
Reduce electricity costs: You are no longer dependent on the national grid because solar energy is free. You no longer have to pay any electricity bills as a result!
Eliminate all fees and levies related to the national grid and fossil fuel energy to achieve complete energy independence. You can keep an eye on and manage energy usage.
Reduce your carbon footprint: Off-grid solar systems use solar energy, a sustainable and toxic-free renewable energy source, to produce electricity.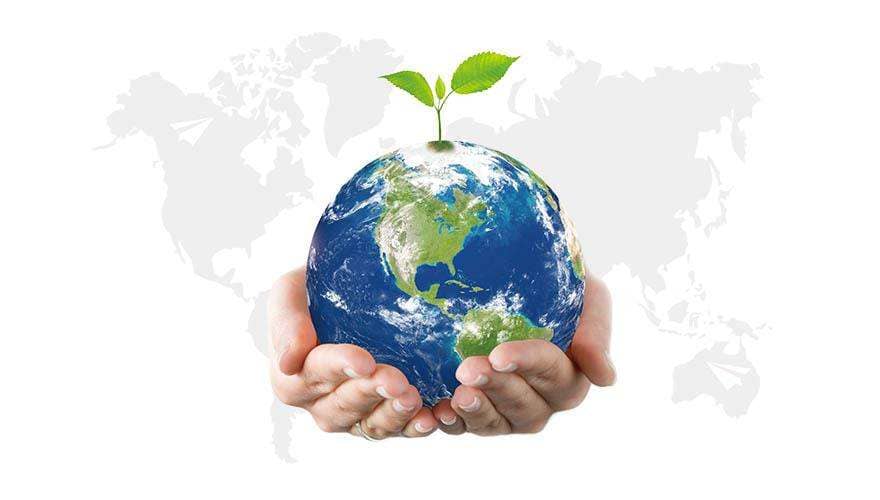 Why work with us?
1. You will be exposed to all of the top brands in the market by working with SUNGOLD's off-grid solar wholesale suppliers.
A solar company's success depends on its ability to collaborate with leading solar brands as technology in the industry develops.
2. The task can only be completed when the ideal product is accessible at the ideal moment.
To keep your customers satisfied and your staff on the road, SUNGOLD takes pride in giving you the proper equipment on time.
3. Nobody enjoys waiting for a product. Due to this, SUNGOLD provides same-day shipping for the majority of the items in our store.
A trustworthy off-grid wholesale supplier in China and elsewhere in the world will consistently be at the top of its game.
4. If you have any questions, our knowledgeable support staff, who has years of expertise in the solar industry, is always available.
Call the outstanding staff at SUNGOLD if you're seeking difficult-to-find parts or have concerns about your equipment.
Conclusion
Our crew is experienced in the solar sector and is aware of the difficulties involved in installing a solar system.
Because of this, we also provide excellent customer service that is backed by real-world expertise.
Join SUNGOLD today and take advantage of our top-notch tools and top-notch customer support.