When looking for a decent solar panel solutions for camping or boating, it's simple to become overwhelmed. There are many different solar panels available.
The three fundamental variables of cost, efficiency, and warranty must be considered.
How can I locate the ideal solar panel option?
– Begin by researching various solar panels' costs, attributes, and guarantees.
-Select a reputed producer, and make sure the business is reputable and known for producing high-quality goods.
Purchase a warranty. Some solar panels have a guarantee that covers you in case of a manufacturing flaw.
– Properly install the panel; if you have any inquiries or worries regarding the installation, we urge you to speak with a professional.
We advise using Sungold Solar
Among the many solar panel solutions that Sungold Solar may offer are the following:
1. Off-grid solar solutions
Electricity consumption is a significant component, and users of off-grid solar photovoltaic power-producing systems must conform to tight standards.
Additionally, Sungold Solar provides several solutions to improve power generation and reduce system costs to meet a variety of customer needs.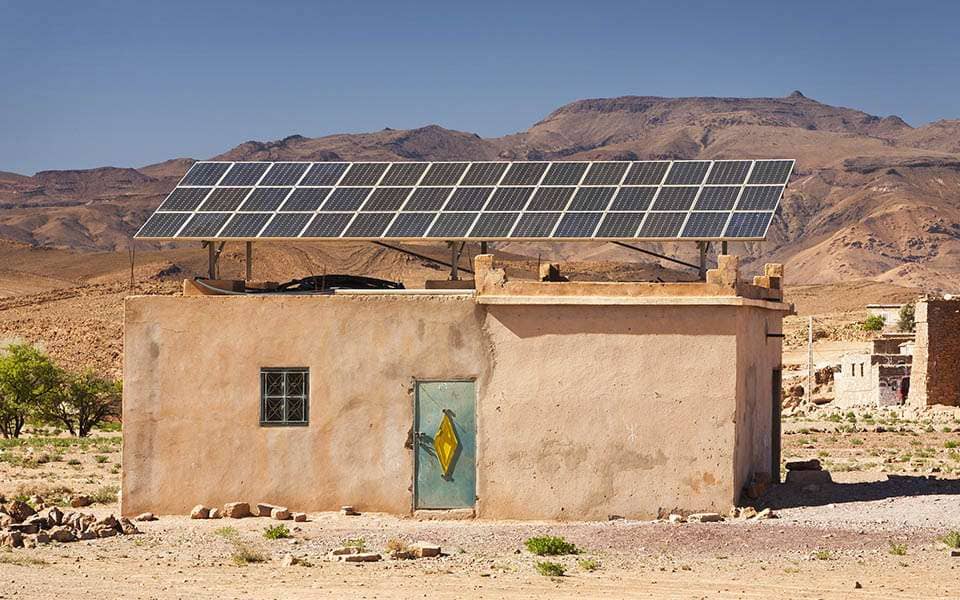 Sungold flexible solar panels' unique construction allows them to be safely placed on an RV, caravan, or another mobile vehicle.
They blend in seamlessly with your car's look and are adaptable enough to stick to the roof without breaking.
These panels rest flat on your car and get enough sunlight to generate an efficient charge instead of requiring you to park at a specific angle to catch the sun.
3. Ocean solar solutions
If you desire more time at sea, think about getting a Sungold Solar kit! For a variety of maritime vehicles, including houseboats, pontoons, jet skis, and speedboats, Sungold offers a wide range of solar panel kits.
These pre-selected kits, which have a power range of 70 to 100W and are easy to install and use, provide marine applications with space-saving battery maintenance solutions. Maintain your drive and continue to enjoy the water.
Summarize
It is believed that finding a trustworthy firm requires research into its past, and Sungold Solar has been doing this for a very long time in terms of history, clientele, and product offering.
It is skilled and experienced. And has a history of producing products of high quality.