Lightweight portable solar panels are an excellent solution for people who want to reduce their carbon footprint because they are environmentally beneficial.
What exactly are lightweight portable solar panels?
Electronics powered by lightweight portable solar panels are becoming more and more common.
Because they are small, light, and portable, these panels are ideal for traveling. However, since they last much longer than traditional solar panels, they are less expensive.
In addition, the compact, portable solar panel is perfect for outdoor hiking and camping. These panels are reasonably priced and incredibly portable.
They also have amazing battery life, so you may use them when there is no light.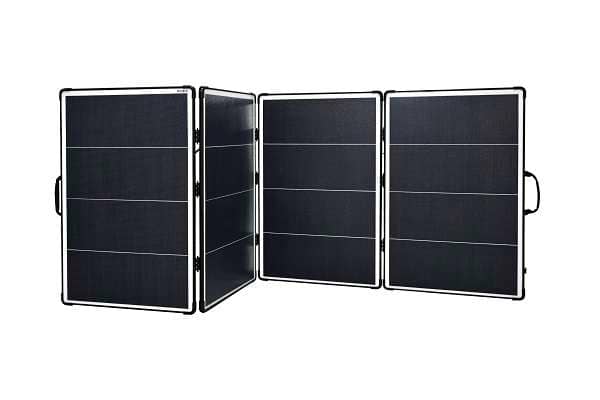 Need a stronger advantage in the solar panel industry?
The Sungold Solar HP 400W lightweight portable solar panels, when compared to other solar panels with the same power, is the lightest solar panel available.
Because it only weighs 12.6KG, it's perfect for people looking for an easy way to include renewable energy into their lives.
But, no matter the situation, the built-in stand makes it easy to adjust to the perfect position. Because of its low profile and frameless construction, it is easy to transport and put up without taking up a lot of space.
Conclusion
Lightweight solar panels could be a perfect alternative for retailers looking for a low-carbon, greener option to traditional solar panels.
Due to their lightweight construction and ease of installation, these portable solar panels are ideal for areas susceptible to natural catastrophes or other occurrences that could disrupt electricity infrastructure.
Although the installation costs and electricity bills associated with these portable solar panels are far lower than traditional solar panels, they often have a shorter lifespan.