People buy portable folding solar panels because they are a fantastic source of electricity. They can power portable laptops, tablets, and mobile gadgets.
In addition, we analyzed the finest portable folding solar panels for 2022 to help you choose the best solar panels for your needs.
Why do you require folding solar panels?
Outdoor activities are frequently performed in remote regions without electricity, most notably during grid-like camping trips.
We want to explore the woods for new experiences, but we also want to stay connected to the outside world and share our life with our loved ones.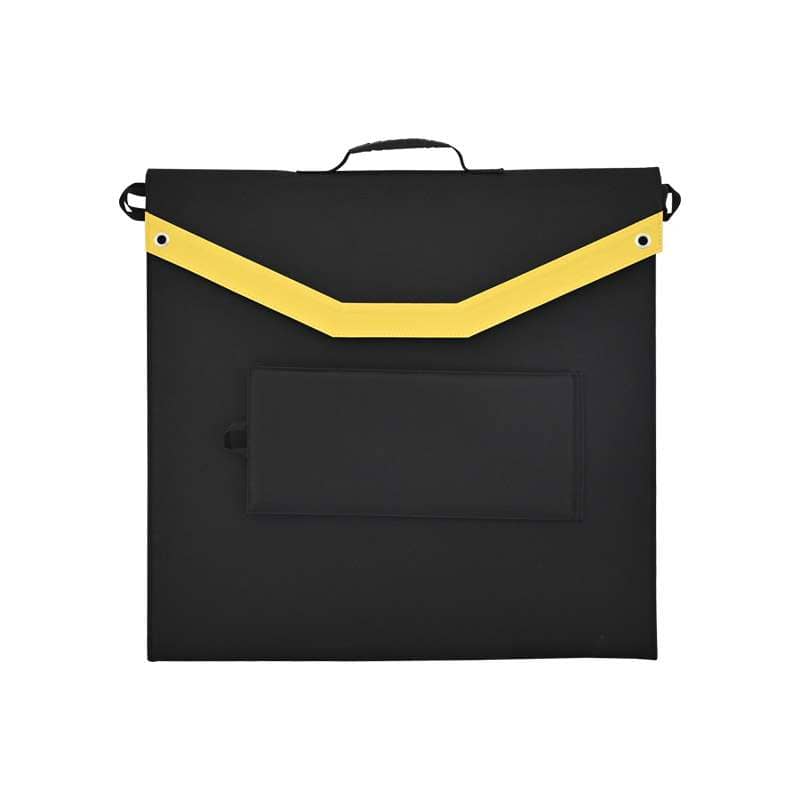 Recommendation: SUNGOLD SPC 110W Waterproof Portable Folding Solar Panel
The stunning and unique SUNGOLD SPC 110W Waterproof Portable Folding Solar Panel is manufactured by a company that has been developing green energy solutions for the solar industry since its inception.
This device provides users with portability due to its ability to be folded up and moved anywhere with a comfortable handle.
A 110-watt module is divided into two panels, each of which may be installed at a 45° angle on any surface using a bracket on the rear.
This module provides one of the greatest conversion efficiencies available, up to 23%. The folding solar panel also has two USB output adapters for charging small items like smartphones.
How should the Sungold Solar portable solar panels be used?
Folding solar panels are compact, lightweight solar panels that may be transported from one location to another.
They can be used to power small gadgets or recharge batteries. Solar panels are a great alternative for keeping your electronics charged while you're on the go.
These are typically elegant devices that allow you to connect your smartphone to a portable solar generator straight via a USB connector.
Solar panels that look like tablets are among the designs, as are backpacks with USB ports to make your life easier. They are commonly known as USB solar chargers.
To summarize
Sungold Solar is committed to providing customers with a complete industrial chain, cost savings, complete control, and guaranteed expert technical support.
Sungold Solar is the best option if you own a company that sells solar panels.