Sungold Solar offers the best portable folding solar panel charging solutions ranging from 40 to 400 watts. Using these movable foldable solar panels, you may significantly expand the storage capacity of your RV.
The best folding solar panel kit generates 12 volts of power, which may be used to charge 12-volt batteries. They may be rolled up when not in use, thanks to two 12V solar panels attached.
They have small solar regulators with clips connecting the power line and battery and movable legs attached to the back of the solar panel.
The solar conditioner will prevent overcharging of the battery, allowing you to generate clean, cost-free solar energy using nothing but the sun.
The complete portable solar panel set comes with a tote bag or case.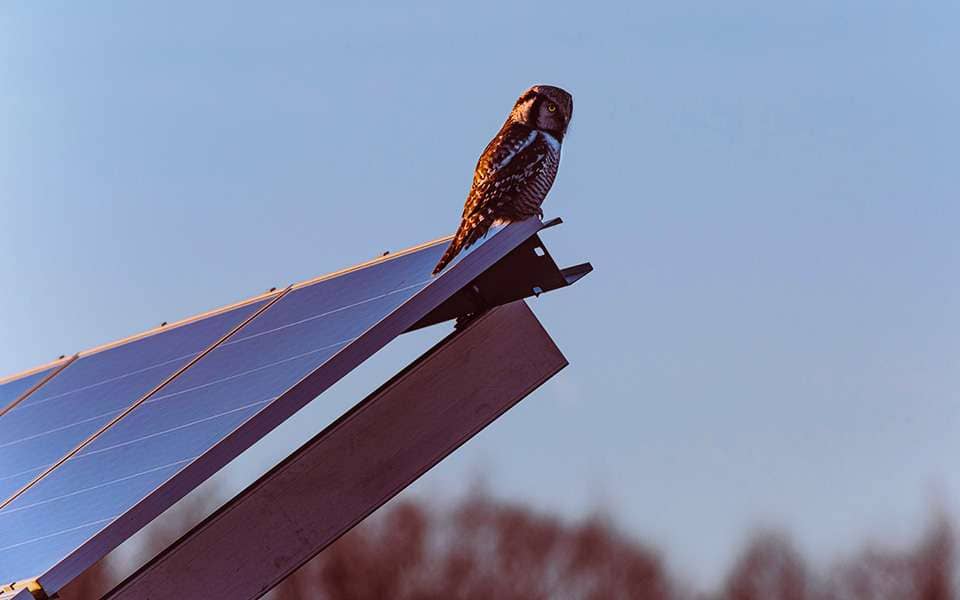 How long do Sungold Solar rigid solar panels last?
On average, a solar panel should survive for 20 years. But it all depends on the panel's structure, upkeep, and exposed elements.
Portable solar panels may generate eight times more electricity than batteries and other equipment, so that they can be used for all your RV camping needs.
The Sungold Solar Fixed Camping Solar Power System is an excellent choice if you're looking for a tough, trustworthy panel to mount on your RV, van, or another camper.
The massive panels produce 300 watts of power from high-performance monocrystalline cells and are constructed of thick tempered glass with greater rigidity for increased resilience and resistance.
Because of the corrosion-resistant frame, these panels will last for many years. A TPT backplane improves panel performance over time; remote monitoring, pre-drilled holes for easy installation, and a 4-stage battery charging system are also included in the kit.
The kit can be enlarged if more panels are necessary. However, many satisfied customers who are looking for the best solar panels for RV camping to install on roofs or other similar surfaces have given this Sungold Solar kit great ratings.
Conclusion
The Sungold Solar Hi-Power Series Portable Folding Solar Panel may be easily moved thanks to the handle. It is a folding solar panel with great efficiency.
Off-grid residences, RVs, trucks, ships, outdoor camping, and outdoor emergencies are all examples of high-power application scenarios.
Nowadays, camping is extremely popular, as is RV travel. If you sell solar energy, I recommend going to Sungold Solar, where solar energy is your best industry.