The semi flexible solar panel might look too good to be true. This new panel is small and light and has a large surface area for catching the sunlight. So, what exactly is this new thing?
What do we know about solar panels that can bend ?
Solar panels with a more flexible back sheet are called semi-flexible solar panels. This lets the panel bend more when tilted toward the sun, which lets it use the light more efficiently.
Semi flexible solar panels tend to cost less than other solar panels because they can be bent and shaped differently. They are also easier to move and put in place.
And your semi flexible solar panel will give you more power if you tilt it towards the sun.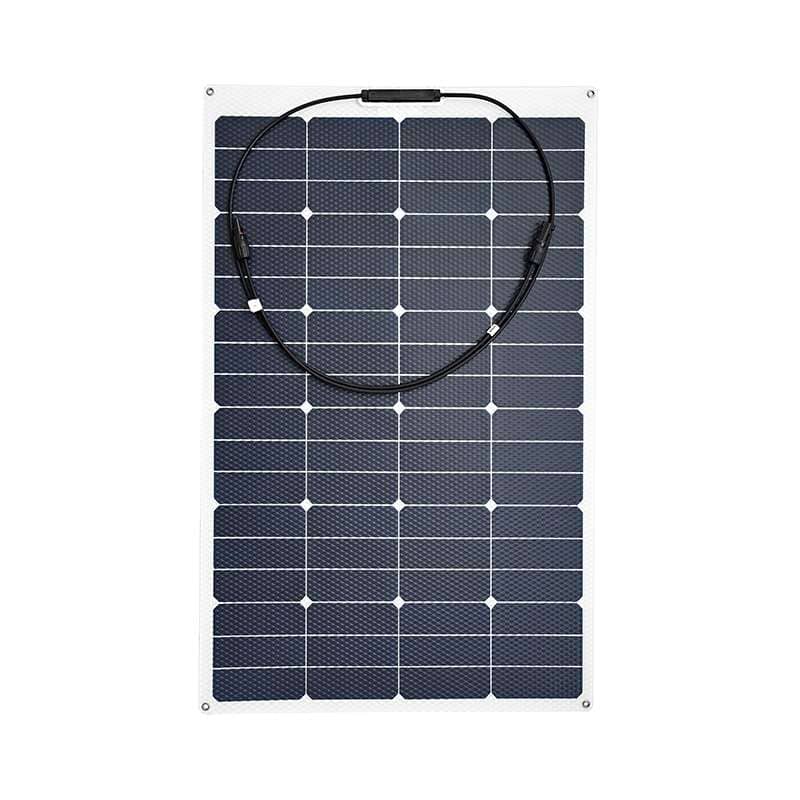 How does it work?
A semi-flexible solar panel is a type of solar panel that is not as rigid as other types. This makes it easier for the panel to take in and store energy from the sun, which leads to a higher power output.
Also, semi-flexible solar panel is becoming more popular because they are easier to set up and work better than traditional solar panels.
Suppose you aren't sure which supplier to choose, Sungold. Since its founding in 2008, Sungold Solar Co., Ltd. has always made products that work well and can handle rough environments.
They were the first to make flexible products with camping gear that could be taken outside. You will likely find what you need with them.
Conclusion
If you want a flexible solar panel that's easy to put on your roof, a semi-flexible solar panel might be a good choice. Solar panels that can bend in some directions are made of thin sheets of plastic and metal.
Because of this, they are perfect for attaching to roofs with little room or where it would be hard to fit a regular solar panel.
They also benefit from being able to move with the sun throughout the day. This means that they will produce more power over a day than a normal, fixed solar panel.
Please feel free to get in touch with us if you have any questions.