The author of this blog post discusses how portable solar panel kit can support your outdoor demands.
What is solar panel kit?
A portable solar panel kit is an assortment of solar panels, chargers, and additional accessories that makes it simple to charge electronics while on the go.
They are ideal for outdoor activities like camping and hiking, where you need to stay connected but cannot reach an electrical outlet.
For people who desire to produce electricity, portable solar panel kits are a fantastic choice. So it comes with everything you require to start building your solar panel system.
Finding the best Portable solar panel kit
A portable solar panel kit is a fantastic choice if you want to use solar electricity but want to save money. Consider the following advice to pick the one that best meets your needs.
1. Consider the purpose; for instance, camping or hiking kits are more compact and lightweight than residential kits.
2. Establish the size of your battery. Finally, buy a kit with enough batteries because you'll need enough power to keep your panels operating for extended periods.
3. Bear your budget in mind. Affordable, high-quality kits are available, so doing your homework before purchasing is crucial.
Finally, think about where you are and the weather. While some kits are for warm areas, some are better suited to chilly ones. When selecting a kit, take your surroundings into account.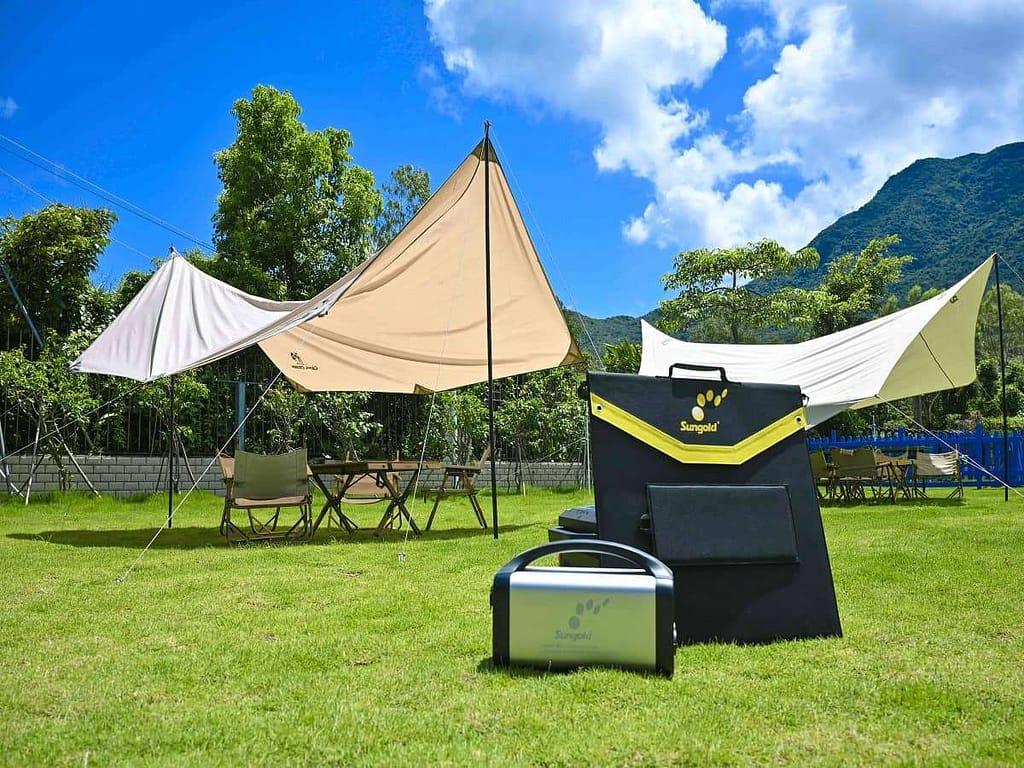 Portable Solar panel kits' advantages
Outdoor portable solar panel kits can offer several advantages, such as:
Portable solar panel kits for outdoor use can provide many benefits, including:
– Low cost of ownership
– No need for an electrician or other professional
– No petrol or diesel is required
– Easy to carry
– Can be used in a variety of places, including outdoors
– Can run electronics, lighting, and other devices.
The best manufacturer of portable solar panel kits is Sungold Solar.
The greatest solar panel kits are made by Sungold Solar, and our goods are among the most dependable. Our starter kits contain everything a user needs to get going.
The panels are comprised of premium materials, making them a great choice for outdoor enthusiasts. Sungold Solar is the ideal partner if you're looking for a reliable manufacturer of solar panel kits.