As a result of the increased attention that many nations are placing on the research and development of renewable energy solutions, renewable sources of energy are becoming an increasingly attractive choice.
Solar panels are a fantastic option for anyone interested in lowering their carbon footprint or being entirely independent of the electrical grid.
They have evolved through time to become more productive and cost-effective, which has contributed to the market's expansion.
The following examples illustrate the importance of solar panels:
Solar energy is renewable and unlimited, as you may already be aware. As a result, solar energy through solar panels is becoming more and more common. Solar energy is transformed into electricity by solar panels.
Reduce energy costs: The consumption of power results in a large number of energy bills each month. There is a remedy for you, though. The amount of electricity that solar panels can produce is substantial.
Fuel-Free Combustion: After installation, the cost of operating solar panels is quite low. For beer, you don't need anything else. There is no need for fuel to burning.
Environmental protection is achieved by solar panels, which also save us by supplying a cool environment. This renewable energy source is secure and trustworthy because it emits no CO2.
Large amounts of energy are available at no additional expense.
Reduce energy prices: Singaporeans' annual energy bills will decrease thanks to solar pv panels. Installing pv panels will help you save money on energy.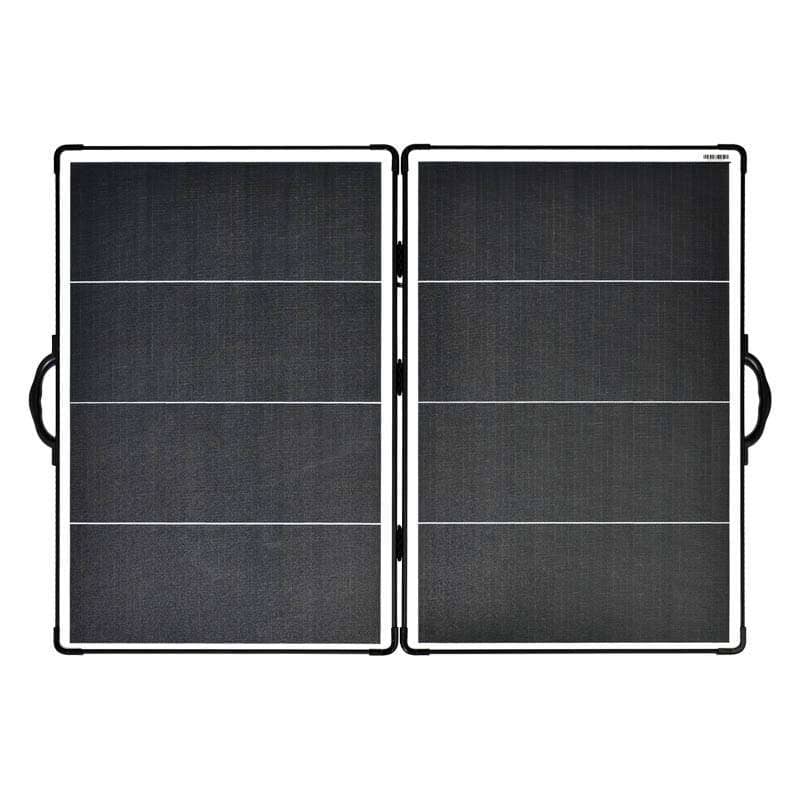 Sungold® High-Power Portable Solar Panel 200 Watt
RVs, and camping are all excellent uses for this foldable 200W portable solar panel. High solar output and an enhanced efficiency rating of 23% allow you to charge your portable power source more quickly than ever before.
Flexible solar pv panels can absorb as much light as possible thanks to the free-standing case's simple folding into a sturdy platform that can be turned 45 degrees.
Durable and lightweight: Thanks to a flexible EVA layer and robust fiberglass, it combines the adaptability of a flexible solar pv panel with the robustness of a rigid pv panel.
Due to its 5.88kg weight and lightweight construction, it is perfect for outdoor travelers.
Weatherproof: Each monocrystalline silicon cell is shielded from water, dirt, and debris by an ETFE coating. This portable solar pv panel is perfect for rooftop use and can be utilized in any weather thanks to its IP67 waterproof rating.
Easy to fold: This 200W portable solar panel takes up less room when folded because of its small size. Setting up a charging station for your portable power station is straightforward.
Once you're done, easily fold the panel down and place it in a case for storage in a car or van.
In summary
The 200W foldable solar pv panel from SUNGOLD can power outdoor emergency, RV camping, off-roading, fishing, and hunting.
The great majority of your basic outdoor electronics and appliances are powered by it. SUNGOLD solar generator can also be used as a trustworthy emergency power source when you need electricity.