Because of the current scarcity of oil, carbon, and other energy sources, all nations have accelerated the development of solar panels.
When developing a low-carbon economy, it can efficiently absorb light, heat insulation, and cool down compared to conventional power generation approaches.
As a result, the government's acceptance of photovoltaic power-generation systems has gradually expanded, and these systems now hold a prominent place in the energy industry.
As a result, large solar panels, such as 300 watt folding solar panels, are becoming increasingly popular.
The most appealing aspects of foldable solar panels
Because of its numerous environmental benefits, solar energy has gained popularity. Solar panels' most appealing advantages are their simplicity, environmental friendliness, affordability, and ease of installation.
Solar energy can answer the bulk of utility and energy-efficiency questions. A new stage for the use of solar energy is currently underway.
It is available from anywhere worldwide and is efficient, convenient, and simple to use.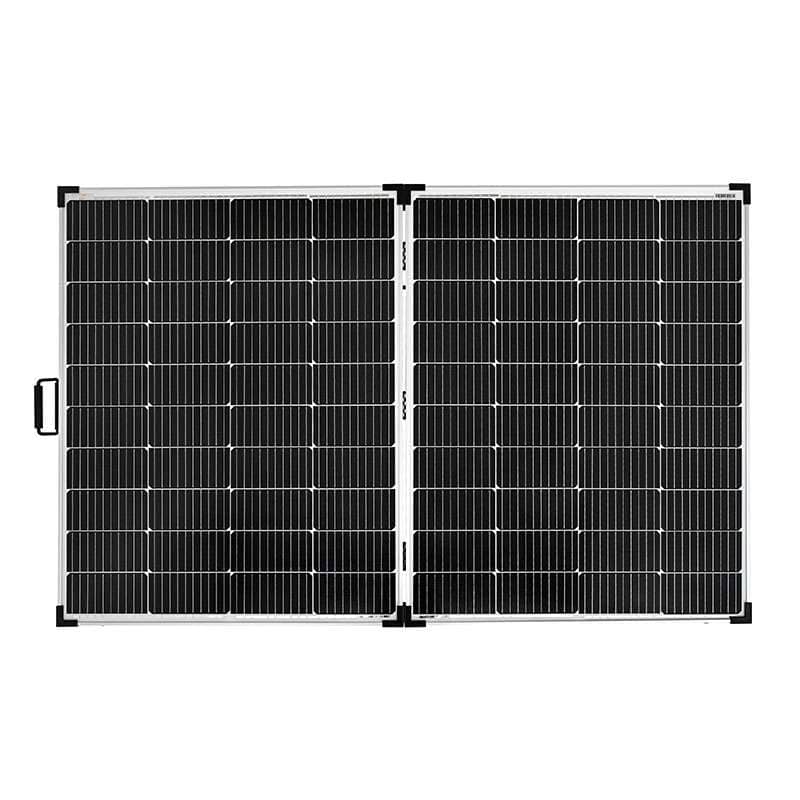 This device is ideal for people looking for a very reliable high-energy generating panel. The SUNGOLD 300W Folding Solar Panel is a 300 watt folding solar panel that is both unique and reliable.
It's even more impressive because it has capabilities that can be applied in various industries.
For example, you can enjoy it while camping, on your boat, in your garden, or your RV.
It can withstand strong wind loads of up to 2400 Pa and snow loads of up to 5400 Pa, allowing it to function in any environment. Sungold Solar has encased its items with a rust-free metal frame to avoid corrosion.
It also contains low-iron tempered glass, which improves robustness to any impact and is exceptionally non-reflective with exceptional clarity.
This gives you another reason to believe Sungold Solar panels are environmentally friendly.
Conclusion
If you desperately need the best 300-watt solar panel, the Sungold Solar companies above can help you make the best option. The panels can provide the desired solution, whether on-grid, off-grid, or hybrid.
Their products are ideal for boats, backup plans, pumping systems, hiking, and camping. You can be confident that a sungold 300-watt solar panel will illuminate your company's world at a low price.