Shingled Solar Panels by Sungold: Efficient and Elegant
Solar energy is an important source of renewable energy that is becoming increasingly popular as people seek to reduce their carbon footprint and save on energy costs. Sungold, a leading solar panel manufacturer, has recently introduced a new product line called "Shingled Solar Panels". These panels are not only highly efficient, but also stylish and elegant, making them a popular choice for homeowners and businesses alike.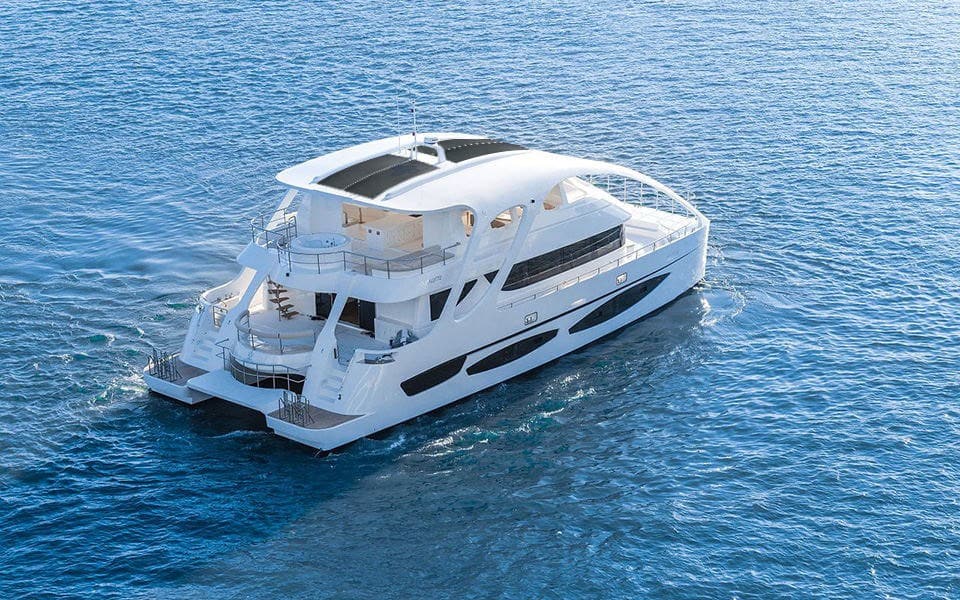 The shingled solar panel technology used by Sungold is a revolutionary new way of designing solar panels. Traditional solar panels use a series of cells connected together to generate electricity. Shingled solar panels, on the other hand, have individual cells that overlap each other, like shingles on a roof.
This design eliminates the need for the traditional busbars that connect the cells together, resulting in more surface area for sunlight to hit and greater energy production.
Sungold's shingled solar panels are also more efficient than traditional solar panels. The overlapping cells reduce the amount of space between them, which minimizes the energy loss caused by shading and reflection. The panels also have a higher temperature coefficient, meaning they lose less energy as the temperature increases, allowing them to perform better in hot climates.
In addition to their efficiency, Sungold's shingled solar panels are also stylish and elegant. The overlapping cells give the panels a sleek, modern look that is sure to complement any home or business. The panels are also available in a variety of colors, so customers can choose a color that matches their roof or building facade.
The installation process for Sungold's shingled solar panels is also straightforward and easy. The panels are designed to be mounted directly onto the roof, which eliminates the need for bulky racks and other mounting hardware. This not only makes the installation process faster and easier, but also reduces the cost of installation.
Overall, Sungold's shingled solar panels are a game-changer in the world of solar energy. They are highly efficient, stylish, and easy to install, making them a popular choice for homeowners and businesses alike. With Sungold's commitment to innovation and quality, it's no wonder that they are quickly becoming a leading manufacturer of solar panels in the world.