Portable solar panels' rechargeable features and easy-to-carry design are fully exploited at any time. You can take advantage of the sun and convert sunlight into clean energy.
Then deliver the power to the equipment you need. It is an off-grid stand-alone power station.
What is a Portable Solar Panel?
A Portable Solar Panel, also known as a Solar Charger, is a small device that can generate electricity from the sun.
They are portable and can be easily moved around, making them great for charging your phone or other devices while you're out and about.
Additionally, they are low-cost and easy to install, making them a great option if you want to reduce your environmental impact.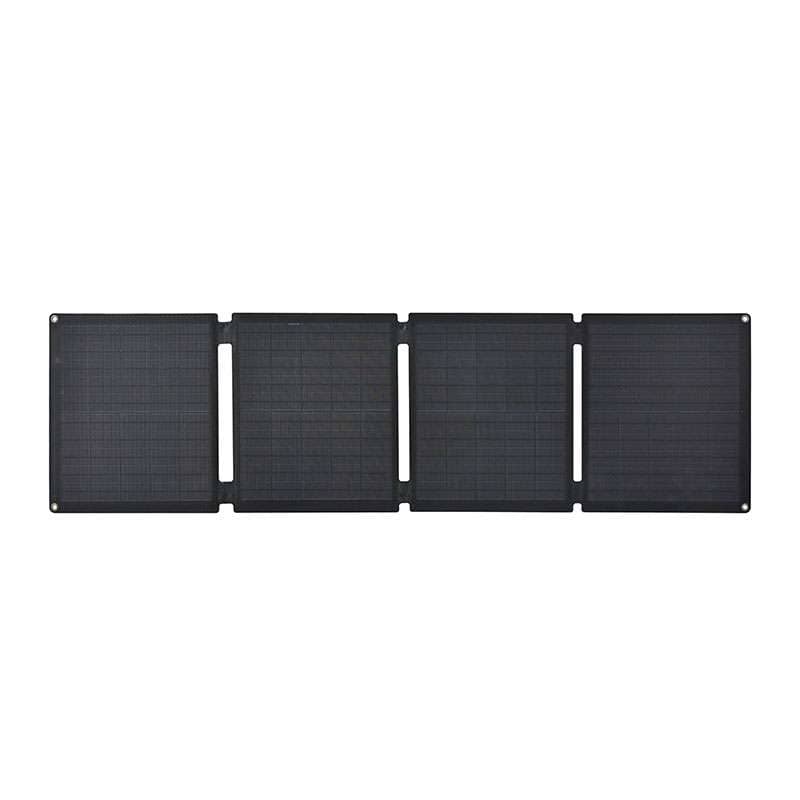 Types of Portable Solar Panels
Most portable solar panels can be folded up or rolled up for easy transport and storage.
Some of the most popular types of portable solar panels include:
-HI Power series
Covered with ETFE material, more durable
Suitable for large energy storage
-SPC Series
Excellent portability
Adopt new technology high conversion rate
-Winner bag
Equipped with multiple interfaces
Eye-catching design, beautiful appearance
-BXF series
Lightweight and very portable
Very durable and highly waterproof
-LVP Series
The surface is covered with ETFE material.
Lighter design
-SGF Series
Rugged, proven product design
IP67 waterproof rating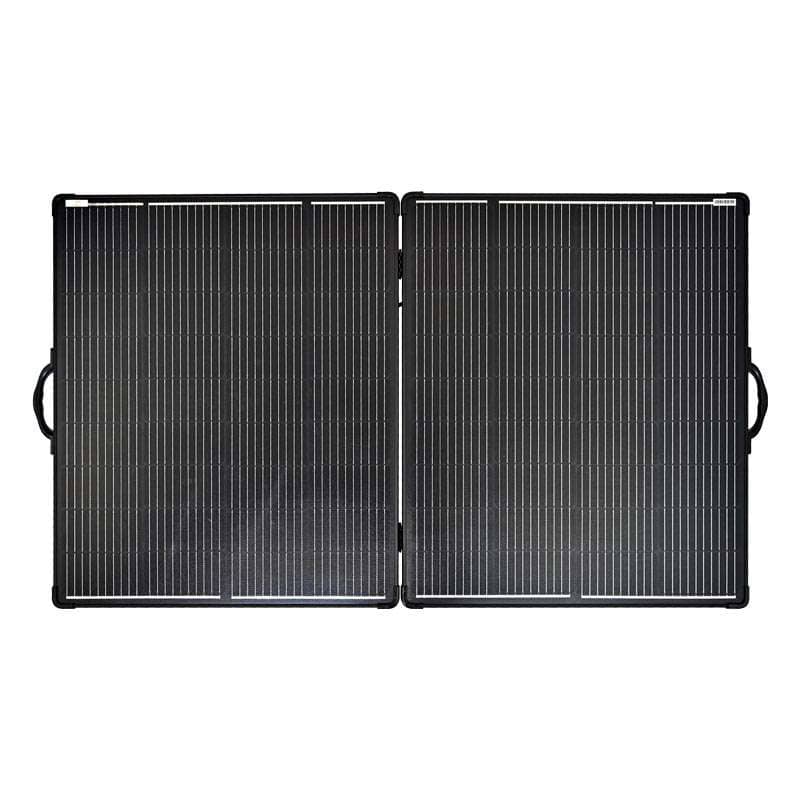 Benefits of Portable Folding Solar Panels
Portable solar panels are a great way to generate electricity, whether you're out camping or want to save on your energy bills. Here are some of the benefits of using portable folding solar panels:
-They're easy to transport and set up.
-They're affordable.
-You can use them anywhere there's sunlight.
-They work with most types of batteries.
Conclusion
Thank you for reading our comprehensive guide to portable folding solar panels!
We hope this article has helped you understand all the different types of Sungold solar panels and given you some insights into how they work.
Now that you know everything there is to know about portable folding solar panels, it's time to start making your decision on which one is right for you.
Our selection of top-rated portable solar panels will help get you on the right path. Thanks again for reading!