Flexible solar panel has been the trend in recent years. The solar panel will be more lightweight, flexible, and widely used in RV, yachts, and other outdoor projects.
You can fully use light energy, converting sunlight into clean energy and delivering power to the necessary equipment.
Sungold is one of the most trusted flexible solar panels suppliers if you want to invest in solar panels.
What is a flexible solar panel?
A flexible solar panel is a type of solar panel that can be bent, folded, or rolled up to fit into small spaces.
This makes it perfect for outdoor that need more space to install traditional solar panels.
Flex solar panels are also more affordable than traditional solar panels, making them a good option for those on a budget.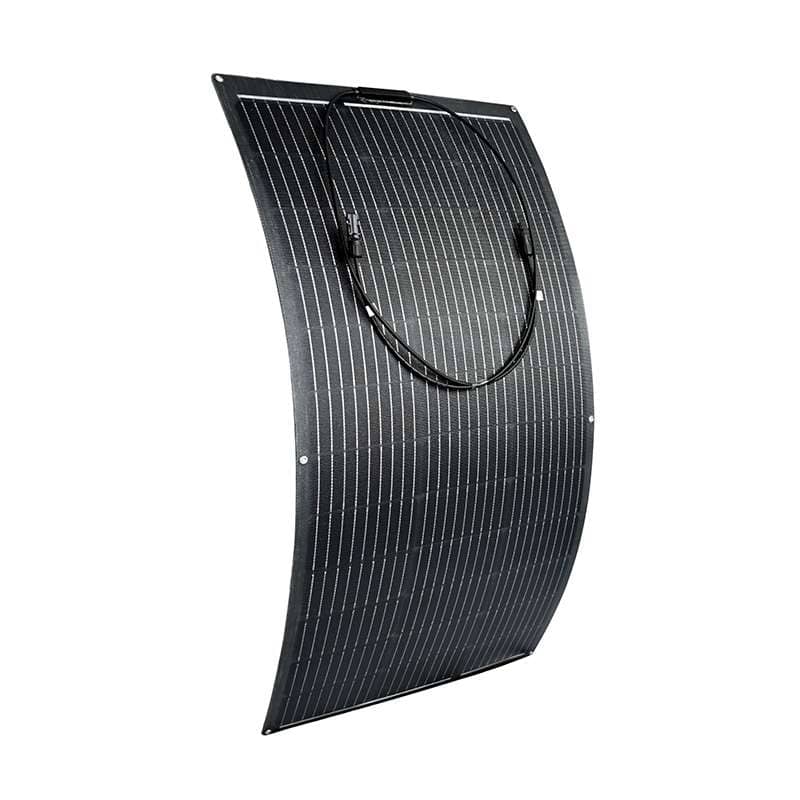 What are the benefits of using a flexible solar panel?
When it comes to solar panels, flexibility is key. A flexible panel can tilt, bend and even rotate to collect the most sunlight.
This means that flex solar panels can be used in more locations than a traditional one, making it more efficient and cheaper to install.
The flex solar panels can also be curved to fit better with the surrounding environment. As a result, your installation will be less noticeable and less likely to impact your neighbors.
A flexible solar panel is more efficient for powering your RV. Not only are they cheaper to install, but they also offer some great benefits, like greater flexibility and environmental compatibility.
So if you're looking for an affordable and reliable solar solution, check out flexible panels!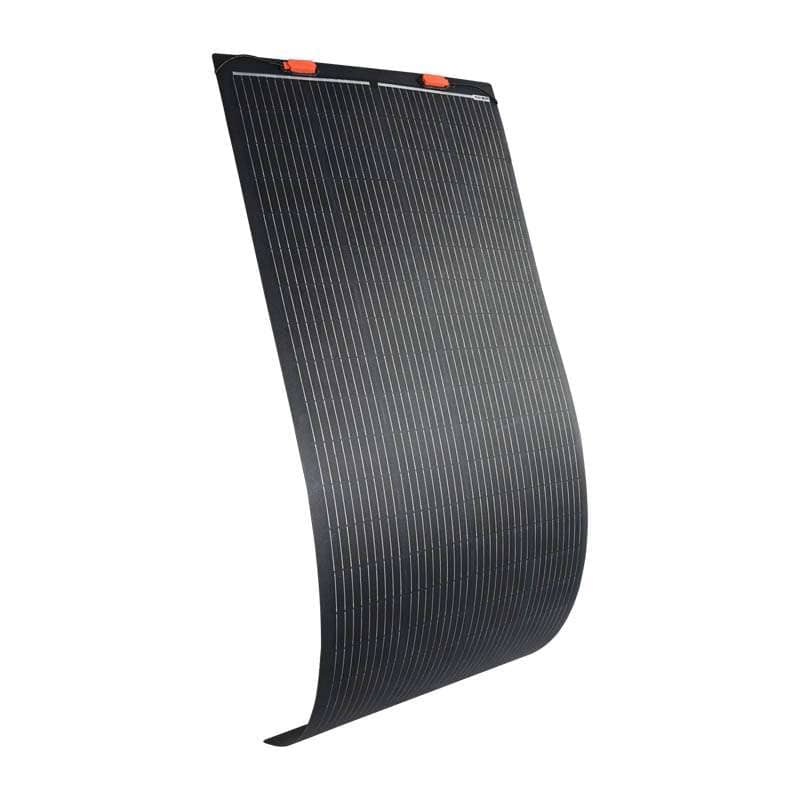 Different series of flexible solar Panels
-TF Series
Adopting PERC Shingle-cell technology
Lightweight and high energy conversion efficiency
-LEE Series
Using ETFE and carbon fiber material
Easy to install
-LE Series
Lightweight, ETFE material
Easy to carry, energy saving and environmental protection
-SP Series
Back contact SunPower battery, high efficiency.
Flexible and beautiful
Conclusion
Flexible solar panels are becoming more and more popular due to their many benefits. From being able to generate power in various locations to being environmentally friendly, flex solar panels have it all.
This article provides you with everything you need to know about these renewable energy sources to make the best decision for your RV.
So if you're ready to switch to sustainable energy, flexible solar panels might be the way to go!