Foldable solar panel is dependable and practical to use, especially when participating in outdoor activities like hiking and camping.
During your mobile activities, they are designed to keep your smartphone fueled at all times. They can be rolled up for simple portability and frequently have handles and hooks.
They can charge a variety of gadgets because they have various power outputs. At the same time, they also have high conversion efficiency and fast charging performance.
They are very durable and weatherproof, even in rain and snow. You can learn more through Sungold's products.
The SUNGOLD Hi-Power 200W foldable solar panel provides excellent value and is made to match the most portable power station generator on the market. Additionally, you can depend on it to charge power banks, cell phones, laptops, boats, recreational vehicles, and more.
The QC 3.0 Smart Charging technology is noteworthy because it learns the desired input and adapts to fast-charge attached devices.
It can recognize the device and alter the voltage and current for the fastest charging time. For charging 5V devices, it features two 5V USB outputs.
DC 18–20V output is suited for portable power sources and laptop computers. Finally, it is perfect for outdoor activities thanks to its 22.62% conversion efficiency.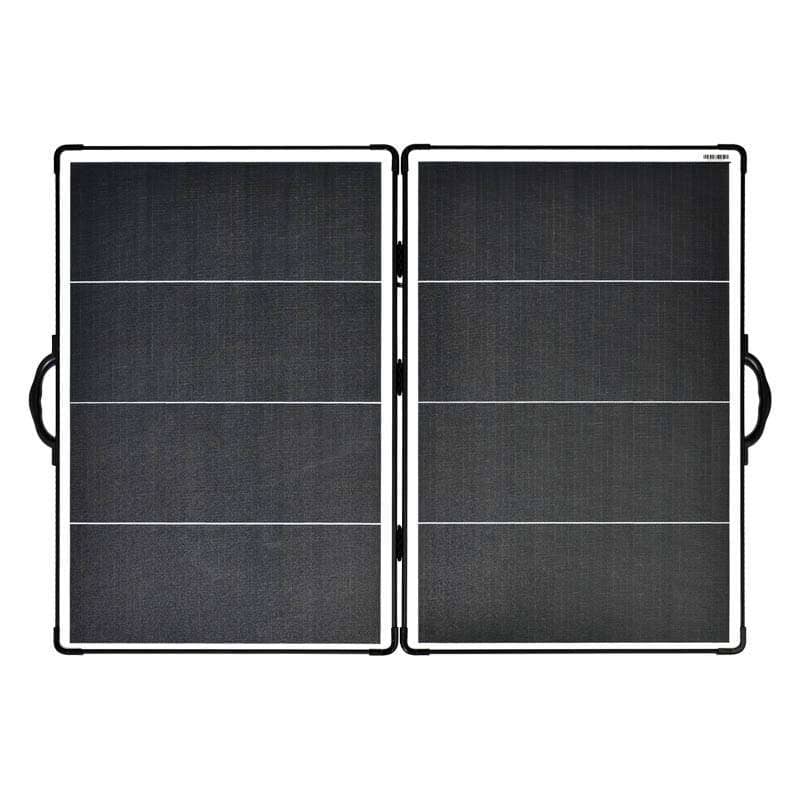 SUNGOLD Hi-Power 200W Portable Foldable Solar Panel Benefits:
1. Compact and portable design
2. Comprehensive compatibility and flexibility
3. A solar panel with a high conversion efficiency
4. includes a tote bag
5. The Sungold Portable Solar Panel is made to fold up and is only 5.88kg in weight, so it can fit in our handbag. Its dimensions are 900*590*50mm.
It is incredibly lightweight, convenient to carry, simple to store, and ready for usage anywhere. It is an absolute must for outdoor camping.
Conclusion
Look no further than the SUNGOLD Hi-Power range of foldable solar panels if you're looking for the best panels that can accommodate your needs. All seasons can use these solar panels. Additionally, they are collapsible and portable, so you can take them with you everywhere you go.
Aside from that, they are extremely powerful and each has a varied power output, so based on your goals, pick the one that handles the job the best.
Finally, it can meet your expectations because of the connector and USB port, which make it ideal for charging a variety of devices.
SUNGOLD is your best option if you're trying to start a business selling foldable solar panels.