Renewable energy sources are becoming an increasingly appealing option due to the increased emphasis that many governments are focusing on researching and developing renewable energy solutions.
Solar panels are an excellent choice for anyone looking to reduce their carbon impact or become completely self-sufficient from the power grid.
The following examples demonstrate the importance of solar panels:
As you may well know, solar energy is renewable and limitless. As a result, solar energy via solar panels is becoming increasingly popular. Sun panels convert solar energy into electricity.
Reduce energy costs: Power usage leads to a huge number of monthly energy bills. There is, however, a solution for you. For example, solar panels may generate a significant amount of electricity.
Fuel-Free Combustion: The cost of operating solar panels after installation is quite inexpensive. Nothing else is required for beer. There is no need to burn fuel.
Solar panels safeguard the environment while also saving us by providing a cool environment. Because it emits no CO2, this renewable energy source is safe and reliable.
Large amounts of energy are available at no extra cost.
Reduced energy prices: Solar PV panels will lower Singaporeans' annual energy expenses. Installing solar panels will assist you in saving money on energy.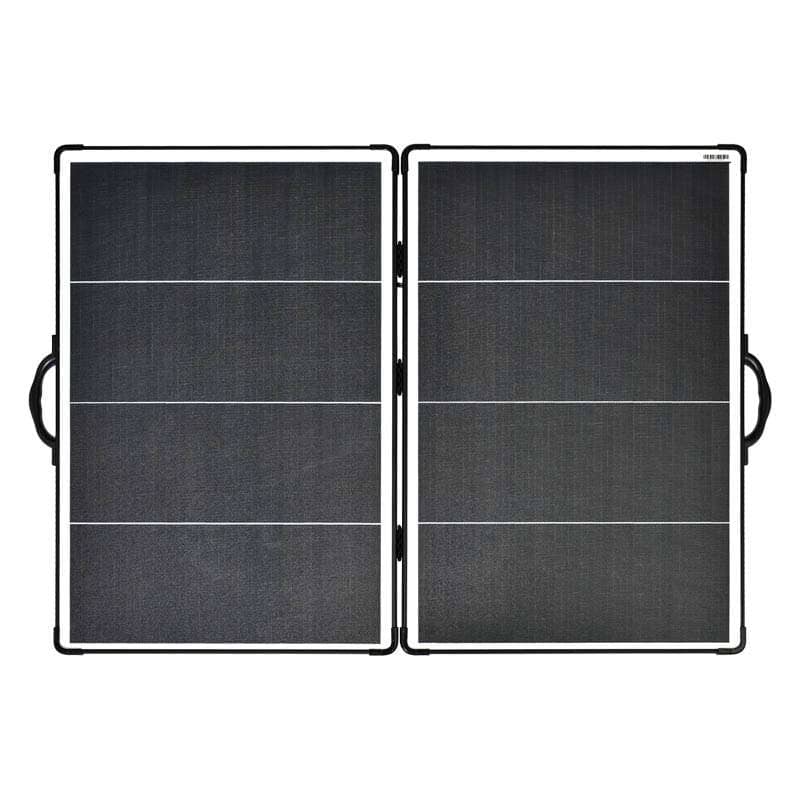 Sungold 200 Watt High-Power Portable Solar Panel
This folding solar panel 200 watt is ideal for RVs and camping. High solar output and a 23% efficiency rating allow you to charge your portable power source faster than ever.
The free-standing case's simple folding into a robust platform that can be tilted 45 degrees allows flexible solar PV panels to absorb as much light as possible.
Durable and lightweight: It combines the adaptability of a flexible solar PV panel with the toughness of a rigid PV panel thanks to a flexible EVA layer and durable fiberglass.
It is ideal for outdoor travelers because of its 5.88kg weight and lightweight design.
Weatherproof: An ETFE layer protects each monocrystalline silicon cell from water, dirt, and debris.
Because of its IP67 waterproof rating, this portable solar PV panel is ideal for rooftop use and can be used in all conditions.
Because of its tiny size, this 200W portable solar panel takes up less space when folded. Setting up a charging station for your portable power station is simple.
When you're finished, fold the panel and store it in a case in your car or van.
In conclusion
It powers the vast majority of your basic outdoor electronics and appliances. The Sungold Solar generator can also be a reliable emergency power source when you need electricity.